Betty Armentrout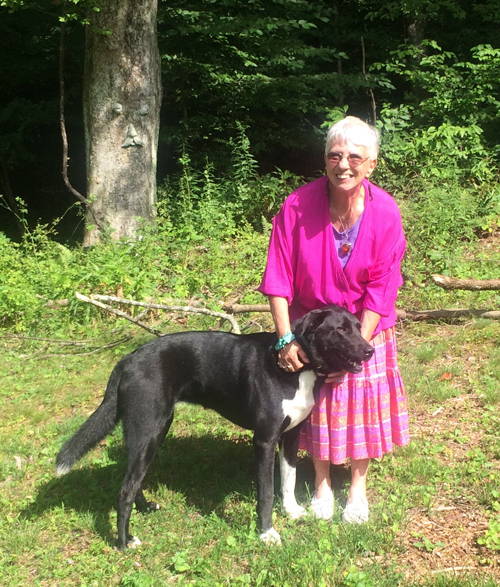 Although she has a degree in psychology, and taught for many years, Betty Armentrout has always loved to work with her hands creating functional and non-functional work. Different mediums have attracted her over the years, clay, leather, gourds and others, but it is only fitting that her love of trees led to her main interest. 
For 15 years she has sawn, planed and glued different kinds, colors and textures of woods together. Many hours of sanding are spent, to bring as fine a finish as the woods allow, while maintaining not only their natural integrity, but the flaws that lend them uniqueness.  
Using natural oils to bring out the inner beauty allows the creation of truly one-of-a-kind treasures. Betty's wood products are food safe.