Hal Brainerd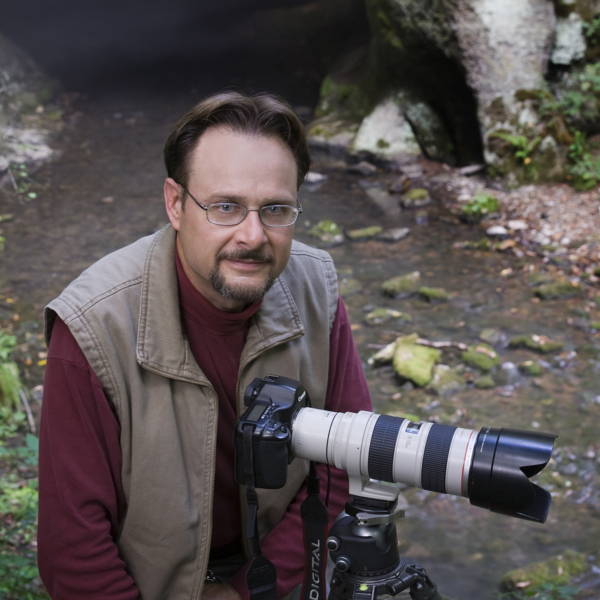 Originally from Tulsa, OK, Hal Brainerd began his career as a photographer as supervisor of the U.S. Army's Color Photographic Lab in Washington D.C. in 1970. In 1975, he and his wife, Betty, moved to Tazewell, VA to capture the beauty of Appalachia.   
In 1991, to commemorate the 75th anniversary of the National Park Service, twelve artists were selected to interpret Cape Lookout, NC, the newest park acquisition at the time. Hal was honored to be the only artist selected from the photographic arts. In 1993, he was recognized by The White House as one of our nation's outstanding craftsman and artists by Hillary Clinton. In 2008, Hal was nominated for the Virginia Governor's Awards for the Arts. 
Hal's art has been published in magazines including Kodak's Photo Decor, The Virginian, Virginia Wildlife, Prerogative, and Darkroom Magazine. Hal's art has also been exhibited in numerous museums including the Gilcrease Institute of American History and Art in Tulsa, OK, the International Beaufort, the Maude Kerns Art Center in Eugene, Oregon, and the Roanoke Fine Arts Center in Roanoke, VA.