H. R. Cook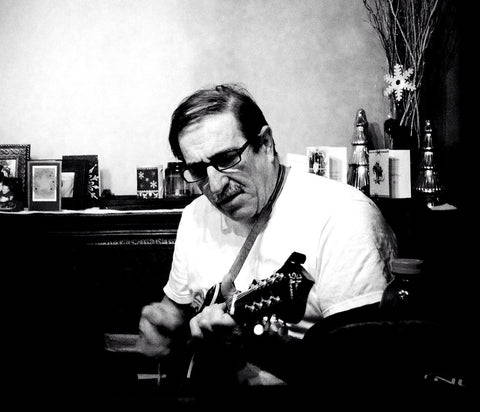 H. R. Cook, who currently lives in Tazewell, Virginia, learned to silversmith from his Navajo wife's family, while living in Arizona. Among them were several world renowned silversmiths who taught him design, casting, inlay, shadow box and overlay methods. 
Gemology is a passion to which H.R. has devoted much time and study. As a skilled lapidary, he often uses gems from his huge collection, cuts and polishes them to create his modern mosaic designs as cuffs and pendants, blending the best of both lapidary and native silversmithing.
A master silversmith and goldsmith, H. R. had been featured in large east coast gem and jewelry shows, and he has taught at Patuxent Lapidary Guild.