Pamela Sundstrom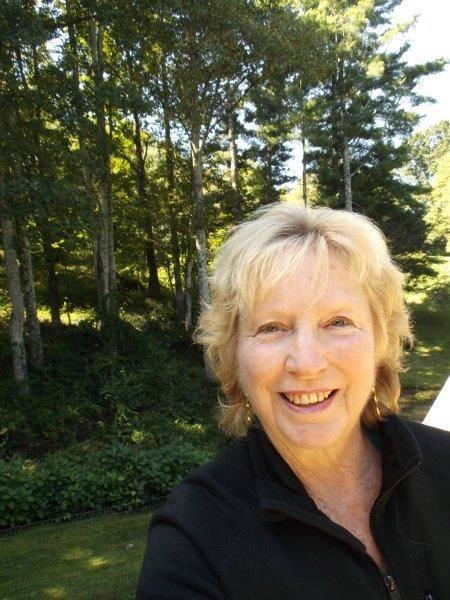 A life filled with an appreciation of line, form and texture is evident when viewing the jewelry and sculpture created by Pamela Sundstrom. During years living on both coasts, she experimented with many craft media, finding her challenge and her pleasure in metal smithing in the early 1980's. Pamela has trained in design and metals technique in classes and intensive workshops held at Appalachian State University and Sawtooth Center for Visual Arts in North Carolina and Arrowmont School of Arts and Crafts in Tennessee.  
 In 1990, Pamela was fortunate to study with Charles Lewton-Brain, who pioneered Fold-forming hammer techniques, and Betty Helen Longhi, a well-known and respected artist and teacher of Anticlastic Shell Forming. Hammer forming became her focus as she continued experimenting in metals, blending these and more traditional techniques in pieces of art immediately recognizable as her particular style of expression. Graceful, dramatic and almost surreal forms tell stories or illustrate spiritual essence. Most of her work is one-of-a-kind or very limited production.    
A long-time award-winning participant in nationally juried fine arts and crafts exhibits and festivals, Pamela lives in the Blue Ridge Mountains of North Carolina.